Tom Anderson
Guest Contributor, Wall Street Daily
Tom Anderson is a programmer turned independent investor. In the height of the tech boom of the late 1990s, he switched careers - earning his MBA from NYU and joining a hedge fund soon after. Today, retired from Wall Street, he manages a small number of private accounts and shares his unique ideas as a guest contributor for Wall Street Daily.
Archives
Jan
Feb
Mar
Apr
May
Jun
Jul
Aug
Sep
Oct
Nov
Dec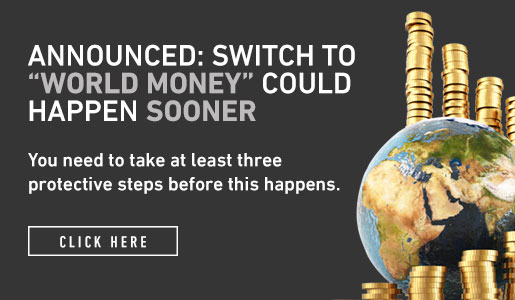 Innovation
The Shocking Truth About Your Next Smartphone
By Louis Basenese - Sep 22, 2017
GeoMacro
Were Irma and Harvey Just the Opening Act?
By Louis Basenese - Sep 15, 2017
Special Situations
Alan Knuckman: Interview From the Trading Floor
By Louis Basenese - Sep 4, 2017