G.S. Early
Staff Writer, Technology
G.S. Early is an award-winning writer, editor and manager, with more than two decades of experience in the financial publishing industry. He specializes in emerging technologies, such as nanotechnology and robotics, as well as biotechnology, defense, and cyber-security. He's a graduate of James Madison University and is the founder of Fresh Eyes Media, a boutique content management and development firm.
Archives
Jan
Feb
Mar
Apr
May
Jun
Jul
Aug
Sep
Oct
Nov
Dec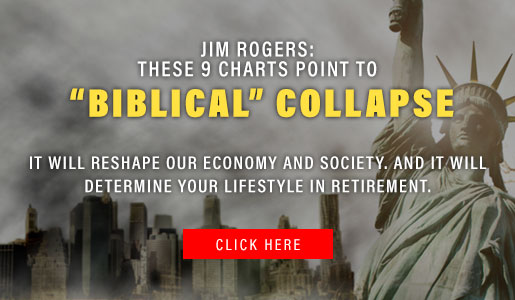 Innovation
The Shocking Truth About Your Next Smartphone
By Louis Basenese - Sep 22, 2017
GeoMacro
Were Irma and Harvey Just the Opening Act?
By Louis Basenese - Sep 15, 2017
Special Situations
Alan Knuckman: Interview From the Trading Floor
By Louis Basenese - Sep 4, 2017