At NASA's Jet Propulsion Laboratory in Pasadena, California, researchers believe a tiny medical device could have an enormous impact in the operating room.
A team of researchers and surgeons has created MARVEL, or the Multi Angle Rear Viewing Endoscopic tooL, which is an endoscope with a miniscule 3-D camera attached.
The camera measures just four millimeters in diameter and 15 millimeters in length.
Harish Manohara, the principal investigator of the project, said, "With one of the world's smallest 3-D cameras, MARVEL is designed for minimally invasive brain surgery."
In fact, the camera is so small that surgeons may no longer need to perform traditional open craniotomies, in which large portions of the skull are removed. Craniotomies are expensive operations that typically require long hospital stays – which means MARVEL would be a boon for both the hospital and the patient.
The technology mirrors other stereo imaging endoscopes that are currently used for minimally invasive surgery in other parts of the body. But the MARVEL development is truly a leap forward in medical device technology that will allow for less invasive and more precise operations on the body's most vital organ.
According to the Jet Propulsion Laboratory's website, the MARVEL team is working on a clinical prototype that meets the FDA's requirements.
In the meantime, check out the video below to learn more about this incredible new technology.
Good investing,
Chris Worthington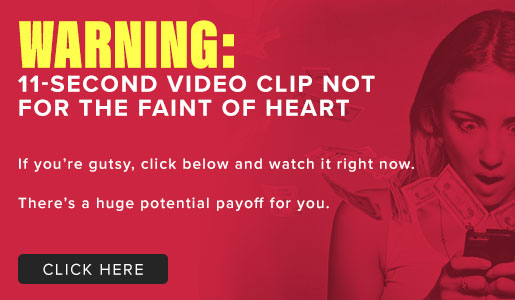 Comments (1)