Terminator.
I, Robot.
The Matrix.
Hollywood has long been fascinated by artificial intelligence (AI) – especially a future in which machines have wrested control from humans.
Recently, many of the greatest minds in technology have contributed to the conversation, expressing fears that we're approaching a singularity event for AI – that is, the moment when we invent an artificial intelligence that's capable of improving itself or building even better AI.
Stephen Hawking, for instance, predicted that computers using artificial intelligence will overtake humans within the next century. Yet rather than calling him crazy, others have echoed Hawking's suspicions.
In fact, the future of artificial intelligence is so controversial that a Skype co-founder, along with an MIT cosmologist, founded the Future of Life Institute (FLI) to study artificial intelligence. FLI's panel of advisors boasts some big names – including Hawking, Morgan Freeman, and Elon Musk, the renowned inventor and engineer behind SpaceX, SolarCity, and Tesla.
The Future of Life Institute's mission is to "catalyze and support research and initiatives for safeguarding life and developing optimistic visions of the future, including positive ways for humanity to steer its own course considering new technologies and challenges," according to FLI's website.
Or, simply put, the group is trying to ensure that AI will be on our side going forward.
On Monday, FLI announced the winners of 37 grants funded largely by the Open Philanthropy Project and Musk, who donated $10 million of his own money. The grant winners will study a variety of topics from teaching ethics to AI to measuring the social impact of human workers being replaced by robots.
Yet the project, as well as the AI doomsayers, have plenty of critics. Some simply argue that there's no reason to believe artificial intelligence will turn on us. Why isn't it just as likely to be neutral, or even benevolent?
Leave a comment and let us know what you think. Should we be fearful of artificial intelligence? Or are we on the verge of a brave new world of human and robot interaction?
Good investing,
Chris Worthington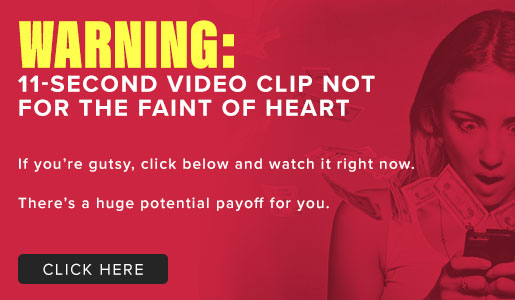 Comments (4)