Would you purchase a mobile phone that can only make and receive calls?
Joe Hollier and Kaiwei Tang – the gentlemen behind a new Kickstarter campaign – certainly hope so.
They're the creators of a new mobile device called The Light Phone.
This sleek, credit card-sized device forgoes the high-tech trappings that now come standard in new devices. It can make and receive calls as a standalone device. Or you can route calls through your current smartphone.
But that's about it.
That means no social media… no email… no maps… no Uber… no apps, period.
Heck, the thing can't even send a text message.
So why buy the bloody thing?
The creators are trying to appeal to consumers who might be ready to unplug…
Addition by Subtraction
A new study on mobile phone traffic estimates that mobile data will reach 1,970,000 petabytes by 2019. For perspective, one petabyte is 1,000 terabytes.
According to Juniper Research, the firm behind these findings, that's more data than you'd see stored on 10 billion Blu-ray movies.
Indeed, each day, we're becoming more and more addicted to the convenience and connectivity that our phones provide.
We all want to be plugged in – all the time.
The problem is, this connectivity can come at a cost – as our interactions with real people suffer.
But by removing the countless number of features that smartphones provide, something like Light Phone can force us to leave our digital lives behind – at least for a little while.
And as our data-intensive habits intensify in the coming years, I bet more and more people will be looking to get back to basics.
As a result, there's bound to be a market for this type of device.
Determining how large that market will be, of course, is certainly something the founders will be concerned about as the product becomes available next year.
The fact that the phone costs $100 is something they should think about, as well. Especially considering that you can already buy phones with similar features online for under $50.
Best Regards,
Justin Fritz
Executive Editor, Wall Street Daily
| | |
| --- | --- |
| | Justin Fritz joined the financial publishing business seven years ago (after a brief two-year stint teaching seventh-grade English). He served as Wall Street Daily's Executive Editor for three years. He also worked as Senior Writer, focusing mainly on technology and biotech coverage. Learn More >> |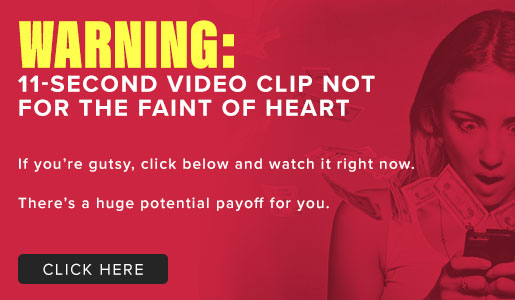 Comments (1)