For the past six years, Sony Corporation (SNE) has reported five net losses. And FY 2014 will be no exception.
On Wednesday, the company announced that it expects to report a $1.4-billion loss for the year.
But why did the news send shares rocketing 11% higher?
Simple. The loss was better than expected.
Sony initially expected a full-year loss of $1.9 billion. So it was able to shave $500 million off of its loss projection – causing investors to feel optimistic.
The company also increased its full-year revenue estimates to $66.4 billion from $64.1 billion.
But can that really win over investors for the long haul?
Unexpected Loss Breeds an Unexpected Win
The stock closed the day at $25.94, or $2.56 higher than Tuesday's closing price. More than 8.3 million shares traded hands (compared to about 2.3 million on a typical day).
The following chart shows the two-day action of Sony shares, which have risen more than 26.7% year to date, and more than 57% in the last year.
It's no secret that Sony was able to slash its expected annual losses, thanks to PlayStation console sales, while also putting the knife to corporate costs.
But these actions provide little evidence to justify the expectation of Sony stocks positively performing in the future.
The company has completely exited PCs altogether, and its reported five net losses (in the past six years) have caused it to shrink its struggling smartphone and TV divisions.
While the company still shows strong sales of its image sensors and PlayStation videogame consoles, the future of its gaming console business is fraught with problems, too.
You see, as the gaming industry continues to move to mobile devices, Sony faces a protracted market decline in the use of its consoles.
In fact, the research firm, Strategy Analytics, believes that console gaming will peak in 2016, years earlier than Sony expected.
A Sober View of Sony's Future
Look for Sony's recent outperformance to end in 2015, with the stock falling back to Earth.
With the company's rise through 2014, there just isn't any realistic expectation for the stock to continue climbing higher, given the headwinds the company faces.
The hope that Sony's gaming console business and image sensors can dramatically change the future of Sony is the stuff of fantasy – especially considering the sorry state of the other business segments dragging the once-proud company down.
There are better and safer places for investors to invest that don't involve smoke and mirrors.
Good investing,
Richard Robinson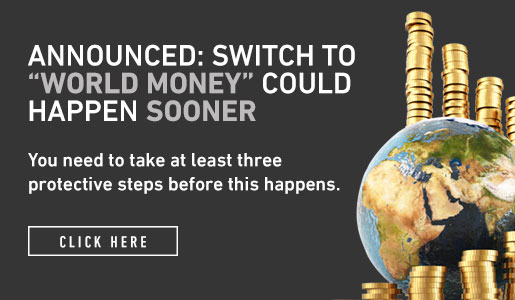 Comments (1)