After the bell today, Apple (AAPL), the biggest player in the smartphone market – and the largest company in the stock market – is expected to report its biggest quarter on record.
You get the point. It's a big deal.
I'll actually be appearing on CNBC's Closing Bell to provide instant reactions once the numbers hit. They'll certainly drive the stock price tomorrow.
Tune in if you can. If you can't, here are the three major things I'll be on the lookout for…
Earnings Factor #1: The iPhone. To steal a phrase from Business Insider's Jay Yarow, there's a possibility for Apple to put up "mind-melting" numbers. The consensus among analysts is that Apple sold 66 million iPhones last quarter. However, there's an outlier – KGI analyst Ming-Chi Kuo. We shouldn't be so quick to dismiss him, either. He happens to be one of the most accurate analysts on Apple. And he believes the company might have shipped a whopping 73 million iPhones during the quarter. That would represent a 43% year-over-year increase.
Earnings Factor #2: Apple Pay. This time last year, CNBC's Kelly Evans and I debated whether or not Apple would launch a mobile payment solution. As I predicted, it did. Now that it's officially been on the market for three months, I'm most interested in the early traction. We know from Tim Cook that more than one million credit cards were activated on Apple Pay within the first three days. I'm most interested in where that number stands today, as well as any color on actual sales figures processed through the system. I still believe most analysts drastically underestimate the growth potential for Apple from mobile payments.
Earnings Factor #3: Apple Watch. Apple's first foray into the wearables market has been weighed down by doubts, particularly involving battery life. Of course, all wearables suffer from the same drawback. This is an opportunity for Apple to possibly push back the launch date slightly to get the issue resolved and differentiate itself from the rest of the market. We've been told Apple Watch will launch in "early 2015." I'll be looking for more concrete guidance, as the new product also promises to factor significantly into Apple's future growth potential.
Ahead of the Tape,
Louis Basenese
Chief Technology Analyst
| | |
| --- | --- |
| | Louis Basenese helped direct over $1 billion in institutional capital at Morgan Stanley before launching out as an independent analyst and co-founding one of the web's largest financial publishers. Learn More >> |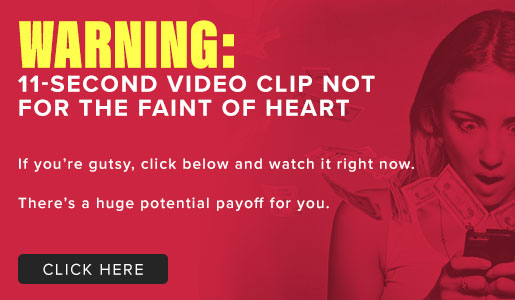 Comments (1)