While most of us think absolutely nothing of the wind or a breeze until it makes us cold, or cools us down, an innovative French energy startup has a different take…
Why waste that natural wind energy when you can turn it into something productive – namely, electricity?
NewWind has created a "technology tree" that doubles as a tree and power generator.
For the trunk, the company has substituted wood for steel. And the leaves don't just flap around in the wind… they're plastic mini-turbines that can generate energy from even the slightest breeze.
According to NewWind Founder, Jerome Michaud-Lariviere, "The main advantage of our technology is that it works with a very small input of energy. So it will work with two meters per second of wind, whereas other machines need four or five meters per second of wind to get going. This means we can produce energy over more days in the year."
And unlike windmill-based wind farms that use massive turbines, NewWind's innovation looks pretty much like a regular tree. It's 11 meters tall and designed to fit seamlessly into an existing city space without looking obtrusive or making any noise.
Indeed, the company's prototype is set to debut in March at the Place de la Concorde in Paris.
At a cost of $37,000 each, you might think that's pricey for a tree. But given the fact that the Wind Tree can generate electricity from the smallest amount of wind, the creators say each one will pay for itself within just two years.
By early 2016, NewWind hopes to start mass-producing its trees for placement in numerous towns and cities.
Sounds like a no-brainer to me, in addition to existing, environmentally-friendly natural trees. And you'll never think of a gentle breeze in the same way again…
Cheers,
Martin Denholm
| | |
| --- | --- |
| | Martin Denholm boasts a wealth of experience in the financial publishing industry. Over the past 15 years, he's worked as an investment analyst, senior correspondent, and managing editor for many stock and options newsletters, e-letters and websites, covering a wide range of sectors, industries, and companies. Learn More >> |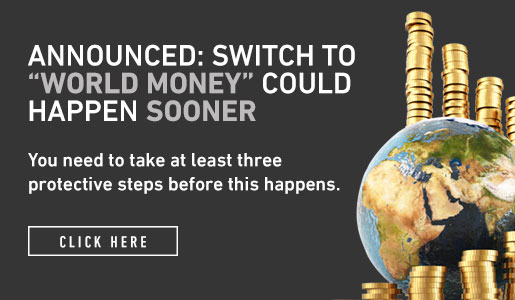 Comments (1)