On Monday, U.S. stocks took a serious hit. And we can thank oil prices for that.
You see, record lows are pushing the entire energy sector lower! Especially after Goldman Sachs (GS) chopped down its short-term price forecasts.
Meanwhile, Alcoa is starting its earnings season on the right foot. It's beating estimates, and its shares moved higher in afterhours trading.
As Cary Leahey, Senior Adviser at Decision Economics, puts it…
"Investors aren't going to be surprised by earnings overall which are either flat to slightly higher industry as a whole. If you take out energy, gains may be more like 4% or better year over, so this is a bar that has been set fairly low… and it may allow the market to be pleasantly surprised.
"But you are dealing with a stock market that did extraordinarily well, far better than most people, if not many people, said last year. And so you may get some give-back over the next quarter as you are seeing earnings gains slow."
As a result, stocks are dropping in almost all markets.
The Trickle Effect
Tiffany (TIF), the upscale jeweler, saw its shares slump after it cut its profit forecast for the full year on the heels of weakness in Japan and disappointing sales.
Meanwhile, after SanDisk (SNDK) said that its fourth-quarter revenue would be worse than expected, its stock also plunged, partly due to rocky sales of its memory-storage chips. The company's warning also spooked investors in its rival, Micron Technology (MU).
However, some companies more removed from the energy industry have managed to do well in the current climate.
Lululemon (LULU) took an optimistic approach by raising its fourth-quarter revenue and profit forecast, thanks to some strong holiday sales.
Lastly, in the medical world, Dublin's Shire (SHPG) has made its biggest acquisition ever with its announcement to buy NPS Pharmaceuticals (NPSP) for $5.2 billion.
And after Swiss pharmaceutical giant Roche (RHHBY) agreed to take a majority stake in Foundation Medicine (FMI), FMI shares surged by more than 100% (worth more than $1 billion).
Stocks Research Team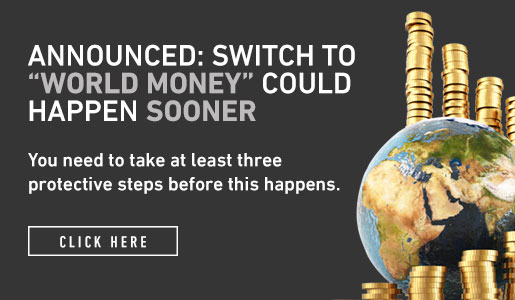 Comments (1)