As technology advances, the quality of life progresses, too.
Think about it: If it weren't for new technology, doctors wouldn't be as prepared to tend to our needs.
Imagine going to the dentist or eye doctor and having no form of equipment or technology. Not only would we hardly ever go, it would be painful when we did!
Take eye care, for example. Technology is vastly improving life for visually impaired people – as evidenced by the Aurora technology and real smart glasses that help the blind maneuver around.
But they're far from the only technology being designed…
Meet the "SmartCane."
Now, this isn't your typical cane that the blind use to guide themselves. This one adds some neat innovation to its practicality.
Thanks to a small device that fits on top, the cane uses ultrasound to spot nearby objects.
Its inventors at the Indian Institute of Technology designed it to detect objects up to three meters away. But the SmartCane also spots anything above knee level, which is essential for avoiding upper body injuries (suffered by many traditional cane users).
A Technology You Can Trust
Some users have found this technology so reliable that they've gone as far as to say it's become an extension of themselves. Professor Meenakshi Balakrishnan, co-developer of the SmartCane, tells of volunteers' feedback.
"Just as many blind people wouldn't  walk without a white cane, today, we have users who say that that my parents allow me to go alone if I have the SmartCane, not otherwise."
Volunteer Rahul Gambhir, who is visually impaired, even claims that it reduces travel time by 25%.
But what's best about this tried and true cane is that it won't break the bank. Similar to other products on the market, it's a fraction of the cost – at just 3,000 rupees ($50).
Tech Research Team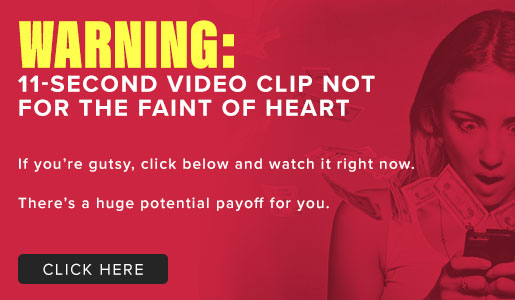 Comments (1)