One week ago today, shares of Tractor Supply (TSCO) closed at $61.30.
As of yesterday's close, the price sits at $73.61 – a rapid 20% gain.
The jump is a welcome boost for investors, who've watched the stock slump by more than 25% year to date.
And it's rattled America's home improvement giants, Home Depot (HD) and Lowe's (LOW).
So what's caused such a sudden rally?
And, more importantly, is this a real turnaround story in the making, or simply a fluke? Let's find out…
Improving the American Outdoors for 76 Years
Founded in 1938, Tractor Supply boasts a long history in the farming industry and outdoor home improvement area. The company operates around 1,300 farm and ranch stores across the United States, offering a large range of products.
For example, it sells outdoor power tools like mowers, chainsaws, trimmers, tillers, power washers, and snow blowers, as well as common gardening, lawn, and patio equipment. Tractor Supply also sells hardware for trucks, tractors, and towing, plus heavy-duty clothing and footwear, as well as a variety of animal healthcare products for household pets, livestock, and horses.
But as the chart shows, the company's shares have struggled mightily in 2014…
Strong Earnings Fire Stock Back Above $70
When it comes to igniting share price momentum, there are few better catalysts than strong earnings reports – especially ones that beat Wall Street estimates.
That's exactly what happened with Tractor Supply, which reported third-quarter revenue of $1.36 billion – up 12.6% over Q3 2013.
That resulted in a net profit of $76.6 million – up 18.3% over the same period in 2013. The EPS of $0.55 was up 19.6%. And gross profit increased by 11.6% to $464.1 million – up 11.6% over the same period a year ago.
The strong quarterly results came amid favorable weather, which boosted foot traffic to higher-than-expected levels. Transaction volumes were up 3.3%, while the average ticket price also rose by 2.2%. The company also opened 30 new stores during the quarter.
Based on these results, Tractor Supply now expects fiscal 2014 revenue and earnings to roll in at the higher end of its forecast of $5.62 billion to $5.7 billion, and EPS of $2.54 to $2.62.
Encouraged by that performance, Raymond James upgraded its rating on Tractor Supply shares from "market perform" to "strong buy." The analysts also set a $78 price target on the stock.
Will it happen?
Tractor Momentum to Continue
With its market share expanding and average ticket price rising, Tractor Supply is beginning to emerge from a difficult period this year. These factors should enable the company to notch consistent 12% revenue gains for the foreseeable future.
In turn, this should translate to a higher share price. And despite price deflation in livestock feed, fencing, and lubricants, the other strong areas of the business should mean that Tractor Supply shares outperform its competitors.
Given its outstanding quarterly performance, consider accumulating shares before the price catches up to the company's real value.
Richard Robinson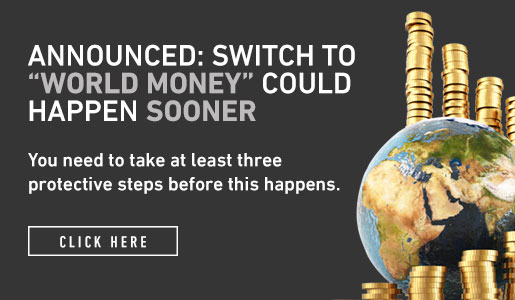 Comments (1)