Renewable investment company Low Carbon and Nur Energie, a solar developer, have teamed together to create the TuNur project.
By 2018, this project could generate enough clean energy to power two million European homes.
They say the site will produce twice as much energy as the average nuclear power plant. But here's the kicker, they've found a way to use solar power at night. Talk about an oxymoron.
You see, instead of using the typical photovoltaic cells, which only generate power during the day, they've opted for concentrated solar power (CSP).
With CSP, molten salt is heated to over 500 degrees Celsius by using a vast array of mirrors to concentrate and reflect the Saharan sun to a central tower. The salts store the sun's heat and, when added to water, create steam that powers a turbine, which generates electricity.
Voilà, solar power in the dark!
A Glow-in-the-Dark Opportunity
With that being said, companies are capitalizing on this opportunity. As Kevin Sara, CEO of Nur Energie, puts it, "That means you can actually replace fossil fuel power plants because we can generate 24-7 using solar power."
So here's the practicality of it all… a dedicated undersea cable on the Tunisian coast will connect the electricity (sent via transmission lines) to a hub in northern Italy.
As a result of this process, the new movement is now on the European grid.
Over 10 million euros have been invested in search of the best place in the Tunisian Sahara for harnessing the intense solar radiation.
What Sara refers to as "desert power" could be the answer that Europe has been looking for – opening a new energy corridor.
"This could be the first of many projects, and we could gradually de-carbonize the European grid using desert power, using this solar energy with storage from the Sahara Desert and linked to Europe with high-voltage DC cables – which are very, very low in their losses."
Not only will this help Europe with energy security, which has been a big concern lately, but it'll bolster Tunisia's economy, too.
And "the chase" continues,
Commodities Research Team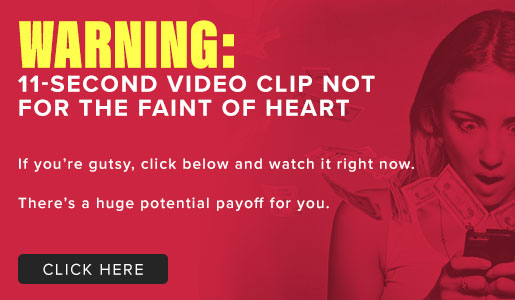 Comments (1)