In the 21st century, graphene has been, by far, one of the most fascinating materials that humankind can get its hands on. Some even call it the miracle material.
Why is it so special? Well, graphene is single layer of carbon, tightly packed into a hexagonal honeycomb lattice. Even in flat sheets just one-atom thick, graphene is incredibly strong.
And it's incredibly useful.  It's a key component in anything from tennis rackets, making them stronger without adding weight, to batteries, boosting the capacity and charge rate.
Just recently, British scientists figured out a whole new way to wow us with graphene… in the form of paint!
You see, graphene oxide can be created using oxygen, which is a major ingredient in this special paint – making it an ultra-strong coating impermeable to gas, liquid, and strong chemicals.
Fancy, Yet Practical
So what's the big fuss?
To start, Dr. Yang Su, the first author of the graphene paint study, says the paint could make chemical containers and ships rust proof. It could also be used in plastic packaging, which would improve the shelf life of drugs and food.
According to Yang, "A lot of food… expires because water and oxygen go inside the food, so now if we can simply coat this paint on the plastic, which we use for packages of food… there's no place for water and oxygen to pass through – it helps to keep your food fresh."
But what's more is that this paint has the potential to revolutionize flexible electronics.
As Dr. Rahul Nair, the paint project's team leader, puts it, "One of the major problems they're facing [with bendable electronics] is that they don't have a good barrier film to protect their organic, electronic, material. So with the ability of our film… definitely, we should be able to help this… and one of the advantages is graphene is flexible."
For decades, graphene was thought impossible to isolate. But now that this team of scientists has cracked the code with converting it into an oxygen-proof paint, the rest is history.
For now, the paint only comes in black, but every color on the spectrum is sure to come.
Tech Research Team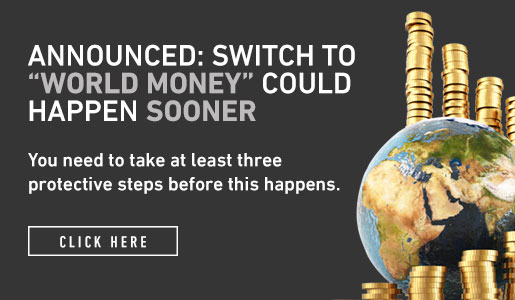 Comments (2)