America, meet the next homewrecker… No, it's not Angelina Jolie. This time, it's Dollar General (DG) breaking up a happy marriage…
Dollar Tree (DLTR) and Family Dollar (FDO) had worked out an agreement after Dollar Tree offered a stock-and-cash bid last month for Family Dollar…
But recently, Dollar General made an unsolicited bid, offering Family Dollar $78.50 per share. And did we mention… it's all cash.
Let's put this into perspective: Dollar General's offer is $4 more than Dollar Tree's bid, which really throws a monkey wrench in the whole Family Dollar/Dollar Tree dynamic.
Love or Money?
So what investors want to know is, "Will Family Dollar stick with Dollar Tree, or is Dollar General's offer tempting enough to shake up this relationship?"
After all, Dollar General offers things that Dollar Tree just simply can't cough up. DG is much bigger than Dollar Tree… so it would create 7,000 more stores for Family Dollar than a Dollar Tree/Family Dollar merger.
On top of that, DG says it would produce almost twice as much in cost savings, as it's prepared to sell up to 700 stores to satisfy regulators.
Dollar General's timing may be a shock, but investors were actually more surprised when the smaller Dollar Tree announced the Family Dollar merger… Frankly, they expected Dollar General to enter a bid.
World renowned activist, Carl Icahn, had been pushing for Family Dollar to sell itself to DG. And now, DG's recent stunt drove DG and Family Dollar shares skyrocketing, as DLTR shares have dropped.
Rick Derailing, DG's CEO, is postponing his retirement to run the combined company. If he succeeds, he claims that the Family Dollar stores will look exactly like Dollar General's on the inside.
Ahead of the tape,
Stocks Research Team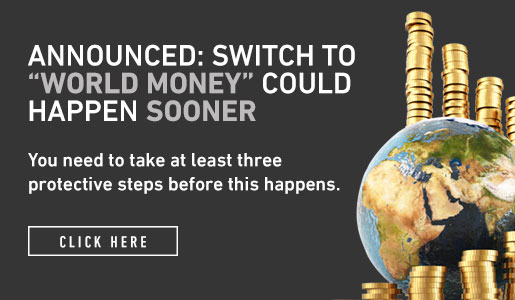 Comments (6)