Forget the platinum, diamonds, and rubies. Welcome the hottest commodity on the market: tigers. You read correctly… Tigers are the new "it" factor that the wealthy are using…
In this instance, it's not for showcase, it's for medicinal use. In wealthy Asian countries, specifically China, tiger parts are an essential ingredient in medical procedures.  Go figure…
One tiger bone coming right up to toss in the cauldron of healing elixir!
The Eastern and Western worlds definitely show a startling difference in medicine. But the importance isn't in what Western doctors or Eastern witchdoctors are brewing up to heal the ill… What really has the world's attention is the possible extinction of tigers that this trade seems to be expediting.
Over a century ago, 100,000 tigers roamed the Earth. And now, that number slimmed down to 3,000.
Despite continued campaigns to save these oversized cats, the trade in illegal tiger parts is increasing…
Alan Rabinowitz, CEO of Panthera (which runs tiger preservation projects in Asia) points fingers at the multi-billion-dollar illegal trade in wildlife animals, admittedly driven by surging demands from the new wealthy class in Asia.
"For the Asian medicinal trade and specifically the Chinese medicinal trade has just been increasing. It's been skyrocketing, really. It's been moving along with the increasing wealth of China and a lot of other Asian countries."
Rabinowitz argues that the region's government must do more to protect the species: "There must be zero tolerance for poaching, for encroachment, for killing of the tigers' food."
He's right. There must be a win-win, and killing off our already-dwindling tigers isn't the way to go. As of now, six subspecies of tigers still exist. But in the past 80 years, three have gone extinct.
If no entity firmly steps in, the future of the world's iconic predators looks rather dismal.
And "the chase" continues,
Commodities Research Team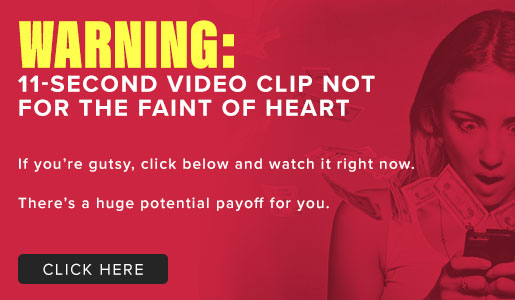 Comments (1)