Bombs over Baghdad… or maybe not quite. But, things are certainly revving up, as 300 U.S. military advisers are being sent over to Iraq. But as Obama stated, "American forces will not be returning to combat in Iraq." So no U.S. troops will be accompanying our 300 advisers overseas anytime soon.
No air strikes now, but that could change later down the line. For now, Obama sticks to his guns that Iraq's government should set a political agenda for Sunni, Shiite and Kurd. (Though, America could be insanely blindsided by a nuclear attack because of all of this.)
Many Iraqis are desperate to see a moment like that. One Iraqi citizen, Ahmed, adds, "It can't be solved through military intervention, it has to be solved through diplomatic and political channels. That's our message to Obama."
But have the markets gotten the message clearly? Frankly, folks are worried…
Fear in the Marketplace
For some, the region is in dangerous flux. Dominic Johnson, of Somerset Capital Management, says we can't predict what will happen next. And people fear the unknown: "That is problematic for policymakers, and it's very difficult for business people to try to assess what happens next because you've lost all sense of stability and direction, and, ultimately, you know, these are very dangerous times. So whilst economically, I'm relatively benign about much of the world, politically I've never been more concerned."
Opposing views challenge Johnson, claiming that this event could be the catalyst to a worldwide market game changer, and not for the better… As those in the Middle East are busy pointing the finger, yet wanting no outside interference, have they all forgotten one thing? Half of ISIS came from foreign countries.
So it all could get really messy. Unfortunately, there's not much upside to this dilemma.
For now, the market response is pretty relaxed, but could it only be the calm before the storm?
In Pursuit of the Truth,
Politics Research Team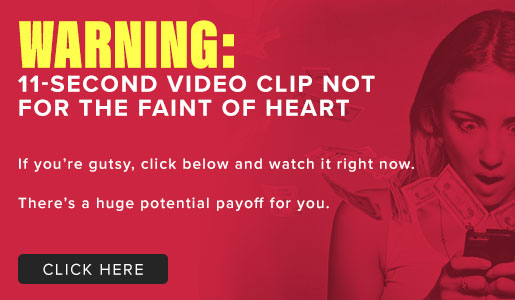 Comments (1)