Around the globe, old leaders are passing the baton over to new officials. Just this April, the world's largest election began in India, with the Bharatiya Janata Party sweeping the votes.
Northwest of India, The Chocolate King took Ukrainian matters into his own hands, though he's still got lots of work to do to make things work with Russian President, Vladimir Putin.
And now, Afghan is next in line…
Over the weekend, Afghans headed to the polls for the second time to elect their next new president. The race is down to Abdullah Abdullah and Ashraf Ghani. As Abdullah, too, casts his second vote, he makes very clear, "My message to the people of Afghanistan is that today is your day, today is our day, and today is Afghanistan's day… and a better future is waiting for them, a better prosperous life is waiting for them, peaceful life is waiting for them."
Meanwhile, Ashraf Ghani has made it quite evident that both opponents lead to two entirely different paths "with different visions, different experience, two teams, committed to different ideals."
So as President Hamid Karzai exits the stage, either Ghani or Abdullah will be making a grand entrance. Which one? It's all up in the air, at the moment. But one thing is for certain… whoever takes the election will be in for quite the reward (drum roll)…
You see, Afghanistan boasts an unfinished war and an economy that has gone to hell in a hand basket. The Taliban is still alive and kicking. And frankly, the effectiveness of Afghanistan's foreign-trained army is still questioned. Yet, some voters remain optimistic about Afghanistan's future…
A New Afghanistan
With all that Afghanistan is carrying on its shoulders, one particular voter by the name of Bibi Fatuma is determined to see a better tomorrow for the Afghans. As she put it, "We have decided to put the past behind us, we are looking for a better future."
A total of 12 million people were eligible to vote on Saturday. In the last Afghan election, a huge turnout (almost 60%) defeated the Taliban in the first round. This time around, fewer than five million are expected to vote, partly because of security concerns.
But, cheers to voters taking a stand for progress.
In Pursuit of the Truth,
Politics Research Team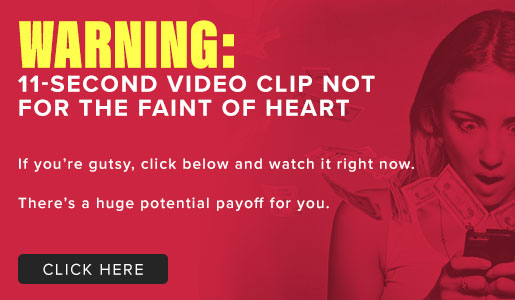 Comments (1)