By now, everyone is familiar with the story of Elliot Rodger, the young man who went on a shooting spree in Isla Vista, California last week.
And as with every mass shooting, politics seems trivial in light of the lost lives and the broken families who are left behind.
Yet, inevitably, politics always finds a way to enter the conversation – especially when it comes to gun violence.
Not surprisingly, Elliot's shooting spree has re-ignited the gun control debate in America. Richard Martinez, father of one of the shooting victims, called out Congress and the NRA for not doing more to change the status quo, particularly after Sandy Hook.
In response, Joe the Plumber penned an open letter to Martinez and the other families of the Isla Vista shooting victims in which he said, "Your dead kids don't trump my Constitutional rights."
Obviously, it took very little time for politics to dominate the discussion about the UC Santa Barbara shooting spree.
This doesn't come as a surprise. Following the massacre at Sandy Hook Elementary School, gun control became the hottest topic in politics for months. President Obama launched a concerted effort to tighten gun control laws, and the NRA countered in kind.
Of course, it's worth noting that gun control is just one piece in an incredibly complex puzzle. There's no clear formula for putting an end to mass shootings.
One reason is that the factors involved – gun control, mental healthcare and free speech, in particular – tug at the heartstrings of every American. These are deeply ingrained (and hotly contested) issues in our country.
With that in mind, we'd love to hear from you. In light of the Isla Vista shooting, do you think that Congress needs to consider stricter gun laws? Or is the opposite true – would fewer lives have been lost in Santa Barbara if more citizens were armed? On top of that, what should be done to prevent similar tragedies in the future?
Visit our Facebook page or take to Twitter, and weigh in on the renewed gun control debate. It's important that we, as a nation, continue discussing these issues. Otherwise, nothing is going to change.
In Pursuit of the Truth,
Christopher Eutaw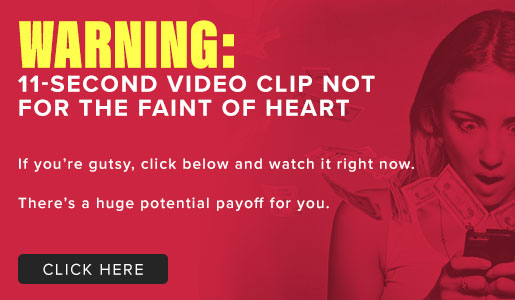 Comments (15)