As if eastern Ukraine weren't already in a storm of confusion and discord, pro-Russia separatists decided to up the ante. The radicals seized the regional government's headquarters and the prosecutor's office.
Less than 30 kilometers from the Russian border, you'll find a small city named Luhansk – which is exactly where the group targeted provincial buildings. Having control over this specific area is crucial for the separatists because they'd have sway over the entire Donbass coalfield – not to mention, influence over a third of Ukraine's industrial output.
"Rise Up"
Gathered outside demanding greater autonomy, most of the protesters can be found screaming, "Rise up." For most of them, Russian is their first language… Armed with sticks and bars, a group of men broke into the building – replacing the Ukrainian flag with the Russian tricolor on the building's roof. Police abandoned their station later…
Jeffrey Feltman, the UN's Under-Secretary-General for Political Affairs, briefed the Security Council on the latest violence:
"Groups of militia and armed civilians are increasing in number and springing up in more and more cities across the region, seizing buildings, mounting roadblocks and shutting whole towns and communities off from the rest of the country. There are increasing reports of torture, kidnappings and violent clashes."
Despite new Western sanctions Russia, eastern Ukraine is virtually crumbling before our very eyes. Are the sanctions enough to hold back Russia? Our sister publication Capitol Hill Daily's Editor-in-Chief, Christopher Eutaw, takes a closer look at the effects the new sanctions have had on the Ukraine-Russia dilemma.
And Oil & Energy Daily's Investment Director, Karim Rahemtulla, said it best in his most recent article:
"At this point, there's no denying that the situation will end badly… for Ukraine, that is. My sources in the region are confirming that Ukraine has cut off freshwater supplies to Crimea. But it won't be enough. When it comes to Russia versus Ukraine, there's only one ultimate winner…"
What's Really up Russia's Sleeve, Anyway?
Karim addressed this recently… that maybe, just maybe, Russia is looking to reconstruct the USSR. To see what Russia is really planning, just go here.
And "the chase" continues,
Oil & Energy Daily Research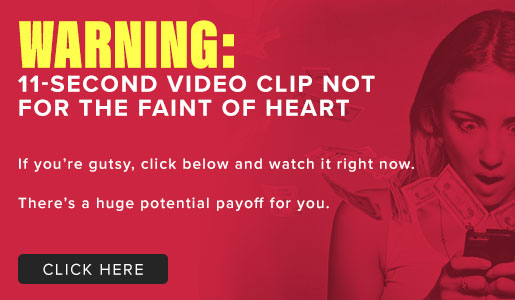 Comments (1)