For centuries, humans have revered dogs as "man's best friend." And there's a good reason why.
Like humans, dogs have a keen sense of joy, sadness, and danger, putting them in tune with human emotion and interaction, too.
And new research at the Hungarian Academy of Sciences has shown that canines' brains process emotive sounds, just like we do.
The study conducted realistic experiments on canines by using MRI machines. The neuroimaging experiment compared the human brain with a dog's – and the results were strikingly similar. Whether a cry or a whimper, dogs process these sounds like humans do.
ELTE University's Attila Andics says this revelation gives a deeper insight into the close canine-human relationship:
"We have known for a long time that dogs and humans share similar social environment, but now our results show that dogs and humans also have similar brain mechanisms to process social information. And we think that this is a great tool, we think that this supports vocal communication between the two species."
These conclusions took a lot of hard work. First, Marta Gacsi, an ethologist, trained 11 dogs to lie inside the MRI machines motionlessly, so that brain activity could be recorded. Marta explains that patience was key:
"Usually we had an experienced, well-trained dog first, and we praised this dog and used positive reinforcement, say food reward and social reward."
This motionless training was key. Previous tests on canines didn't require the dogs to lie still, so the results weren't as precise. But this time around, scientists used nearly 200 distinct noises on humans and dogs alike, and both species processed the sounds similarly.
Andics says, "This is the first study that compared the human brain function to non-primate brain function… the first time that a human brain and non-primate brain – a dog brain – was compared in a neuroimaging experiment."
So if you ever feel like your pup is responding to your temperament – whether it's a shout of reprimand or praise – chances are, it is. Science proves it.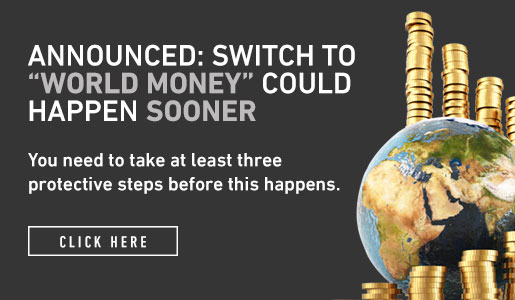 Comments (1)