Well, here we go again. The latest news from the Obama White House is that the deadline for Obamacare enrollment will be extended. How surprising.
It seems to me that our current administration needs a short vocab lesson, as the word "accountability" is missing from its repertoire.
How else would you explain the continued deadline extensions and mandate delays associated with the White House's signature healthcare law?
At this point, it would actually be more surprising if Obama upheld an Affordable Care Act deadline.
Now, it's possible (albeit difficult) to understand why Obama would extend the enrollment deadline: Many Americans remain unaware of the deadline, for starters. Meanwhile, a recent poll concluded that 70% of people don't know about ACA subsidies that could help them afford insurance.
I suppose Obama will just keep tacking on to the half a billion dollars that he's spent trying to educate the country about his unwelcome healthcare reform. After all, 17% of people are willing to forego insurance entirely because they oppose Obamacare. Maybe a hundred million dollars more will convince them!
Yet that's not even the worst part. Not only do Americans have to worry about Obamacare's functionality, it also seems we can't even believe anyone involved in the program.
Just look at Health and Human Services Secretary Kathleen Sebelius, who has repeatedly stated that the deadline for enrollment would not be extended – including as recently as two weeks ago! She must have known that the extension was coming when she spoke on March 12. But it appears that deceitfulness is a requirement in Obama's administration.
The Incredible Changing Obamacare
At this rate, there's no reason anyone should believe what Obama has to say. You can take your pick of any aphorism in the book: Actions speak louder than words. A tiger never changes its stripes. They're all applicable here.
What America needs (and has been missing for a number of years now) is someone willing to lead by example. Since Obama wanted to force unwelcome healthcare reform on the American people, the least he could do is follow through with his deadlines and stay true to his word.
Instead, we've faced no fewer than 10 delays, extensions and borderline unlawful changes to the Affordable Care Act. In February, for example, the White House delayed the employer mandate for medium-sized companies (with between 50 and 100 employees) all the way until 2016. That was preceded by a delay for large companies (with greater than 100 employees) that delayed the employer mandate by a year.
And now it appears that there's no end in sight. The enrollment websites are still bogged down by technical difficulties, and the only solution for Obama at this point is to continue extending the enrollment deadline until everything is running smoothly.
Between then and now, expect plenty more empty promises and barefaced lies. After all, it's what this administration does best.
In Pursuit of the Truth,
Christopher Eutaw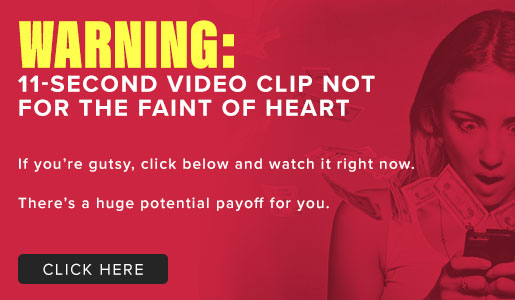 Comments (2)