After a Malaysia Airlines plane vanishes in thin air, many try to explain or pinpoint the mystery.
In search of a mere trace of the missing jetliner, search and rescue planes are swarming around the waters right off of southern Vietnam. Early Saturday morning, 239 people disappeared. They were all on board Flight MH370 coming from Kuala Lumpur. About an hour into the flight headed towards Beijing, things went terribly wrong, and the aircraft literally vanished from the radar screens. Though the cause of this shocking tragedy is unknown, Malaysia's civil chief says that hijacking is still a possibility.
Azharuddin Abdul Rahman says, "And as far as we are concerned, we are equally puzzled as well. The honorable prime minister used the word perplexing. We are equally puzzled as well. And to be confirmed what really happened on that particular day, on this ill-fated aircraft, we need hard evidence, we need concrete evidence, we need parts of the aircraft."
In pursuit of the truth, in pursuit of unveiling this mind-boggling mystery, more than 40 ships and 20 aircraft from seven nations are actively participating in this search. One Vietnamese navy ship had reported an oil slick, along with an object in the sea. However, not one sighting of the plane (or what was remaining of the plane) has been noted.
Azharuddin Abdul Rahman says, "We immediately called the Vietnamese authorities last night and the Vietnamese authorities confirmed that they have not spotted any such object, therefore we are unable to inform to all of you that any object was collected."
Not only are the authorities making serious efforts to find the plane and the 239 people that have gone missing, but anxious relatives in China's capital are making way to Kuala Lumpur for news. Though it's all still a huge mystery, the family members of the passengers were all told to prepare for the worst.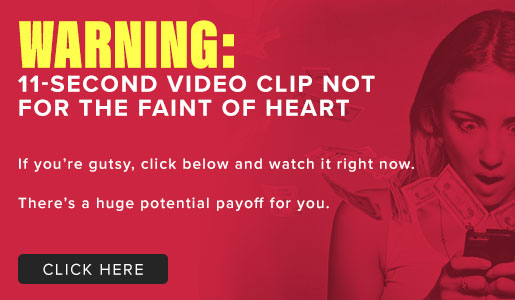 Comments (2)