Instead of the usual political intel, I've rounded up the most controversial headlines from Capitol Hill Daily this year.
How much attention did the following articles garner?
Enough to crash our mail servers from all the feedback.
(Hint: While most of the feedback was favorable, I definitely got under the skin of a lot of people. It comes with the territory, though. Policymaking is rarely pretty.)
Controversy #1…
Obama Just Slapped Every Mother in America
Controversy #2…
Government-Sponsored Race Riots?
Controversy #3…
2016 Presidential Election Canceled
Controversy #4…
The First Big Step Toward Obama's Impeachment
Controversy #5…
Why the Hell Haven't We Impeached Him Yet?
I can't tell you how excited I am about the coming year.
Why? Because it promises to be even more controversial. And profitable!
To life, liberty, and prosperity,
Floyd Brown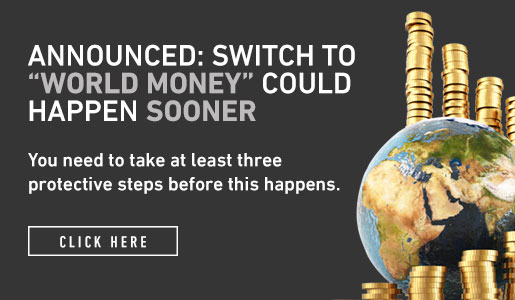 Comments (0)