Pfizer (PFE) lucked out when its patent for the mega popular drug, Viagra, was extended to 2020.
But now that the company has lost its patent in Europe, it opens the door for the 20 generic drugmakers that are already lined up with their own copies of the drug. Once the generic versions hit the market, it will drop the price of Viagra significantly for consumers.
As Paul Fleming, Technical Director of the British Generic Manufacturers Association, says, "Certainly we're aware that there are a lot of companies with regulatory approval already in place… At least a dozen or so will actually launch a product later this month. So we do expect the price decline to be very rapid and very steep. So in fact we'd expect the price to go down by 90% very quickly."
This has some investors wondering how it's going to impact the company's profits. With good reason, considering that half of the company's Viagra sales come from overseas.
What's worse for Pfizer is that most patients won't even have to make the decision to switch to the generic version. Since doctors already write prescriptions using the generic name of the drug (most of the time).
As Paul Fleming says, "The great majority of prescriptions are already written with the generic name. So they're not written with the name Viagra. And because of that, once the patent expires, the great majority of patients will immediately be switched to one of these many generic formulations that will be available. So Pfizer will [immediately] be competing amongst that field of double-digit competitors."
Pfizer will certainly feel at least some pain losing the European patent. According to The Telegraph, "Viagra was Pfizer's sixth best-selling drug last year, generating $2.05 billion in global revenue."
Plus, consider that Pfizer got slammed after its $10-billion cholesterol fighting drug, Lipitor, lost its patent protection in the fall of 2011.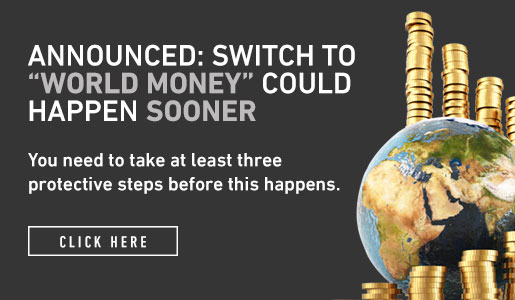 Comments (1)