Researchers at Harvard have just discovered what could become an extraordinary leap forward in treating heart disease.
It's called GDF-11 – an obscure, blood-based protein that's prevalent in young mice.
The scientists – led by Amy Wagers, Professor of Stem Cell and Regenerative Biology – were wondering what role GDF-11 played in the aging process. So they injected young, GDF-11 rich blood into the hearts of older mice.
They didn't even think much would happen from the experiment…
As Wagers says, "When we set out to do these studies to see if we could reverse aging characteristics in the heart, my somewhat secret hypothesis was that it would not respond – that there would be no change in the heart."
She later found out that this wasn't the case.
You see, hearts grow larger as they age. The arterial walls get thicker and the organ works less efficiently. But after just four weeks, GDF-11 was able to begin reversing that process…
"We could see that a heart that was large in an older animal, now after four weeks of being exposed to young blood, was actually smaller," says Wagers.
In other words, they turned back the clock for these aging mice.
Now the team is working to find out exactly how the protein works, so they can use it to potentially treat humans with heart disease down the road.
What's great is, this discovery could be used in the real world sooner than you might think.
According to Dr. Richard Lee, a cardiologist at Brigham Women's hospital in Boston, "In this case, we think we could go quite quickly. Often in a laboratory, you have the discovery, but it is not the therapy. And in this case, there is the potential for the therapy actually being the discovery itself."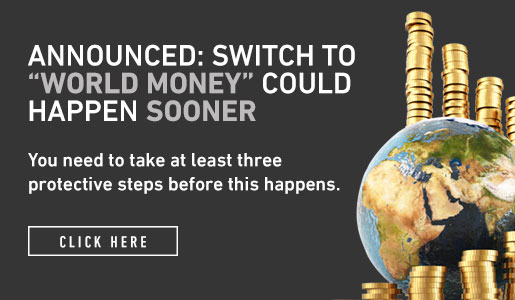 Comments (1)