British pharmaceutical giant, GlaxoSmithKline (GSK), just made a big bet on a category of drugs that hasn't even been invented yet.
If you've read our articles on a new brain research project and a fascinating new neurological breakthrough, you'll know that this area is poised for some major attention and funding.
That's why Glaxo is offering a $1-million prize to spur the development of drugs in a new field called "electroceuticals" – drugs that influence electrical impulses in the body.
The goal? To create "the first medicine that speaks the electrical language of our body, ready for approval by the end of this decade."
The company aims to directly fund 20 projects worldwide, while also prompting debate with an international conference in December.
Ultimately, this will trigger an innovation battle to develop new treatments. Ones that the company hopes will become the go-to choice for people with debilitating mental problems like Alzheimer's, schizophrenia and depression.
Research teams from MIT and the University of Pennsylvania have jumped into the research. But Australian scientists have already made a significant discovery.
Paul Meredith and Ben Powell have discovered that the unique properties of melanin – the pigment that colors your skin, eyes and hair – make it an excellent conductor of electricity.
In other words, your own body could be the key to new scientific frontiers.
Ahead of the tape,
Elizabeth Carney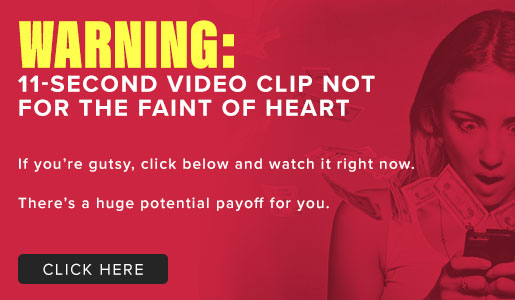 Comments (0)