Scientists at the University of Newcastle are conducting experiments to revitalize a species that's been classified as extinct since 1983 – the gastric-brooding frog.
They're taking DNA from frozen cell samples and planting them inside eggs of a distant relative.
Yup, that's pretty much how dinosaurs were brought back to life in the movie, Jurassic Park.
And it's actually working!
As Dr. John Clulow of the project says, "We've shown it through DNA profiling and DNA analysis that the genetic material that's developing in the cells of the new embryo are in fact from the extinct frog."
Now, if they can only get their hands on some dino DNA…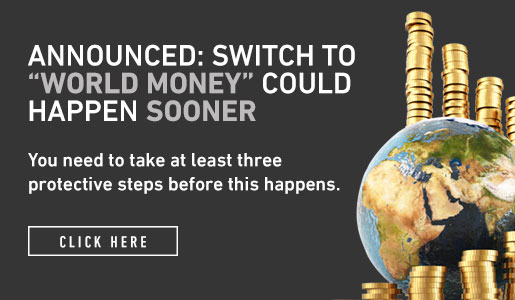 Comments (1)