Car makers swarmed to the Geneva Auto Show this week, hell-bent on delivering the most powerful in-car computer system.
According to Volkswagen's Director of Electronics, Volkmar Tanneberger, the technologies companies are focusing on are "one, connecting the infotainment system in the car with the internet… Second… connecting mobile devices to our infotainment system – and to make all the information and all the data from your mobile devices available."
There's one problem that some industry insiders fear, however. The fact that for today's youth (the car buyers of the future), interests have shifted away from the nifty features a car offers.
Instead, they like to bring their own tech to the party.
As industry consultant, Jay Nagley, says, "What worries car manufacturers, especially ones based in America and Japan, is that young people see cars as receptacles in which to put their interesting stuff. They don't see the cars as interesting anymore."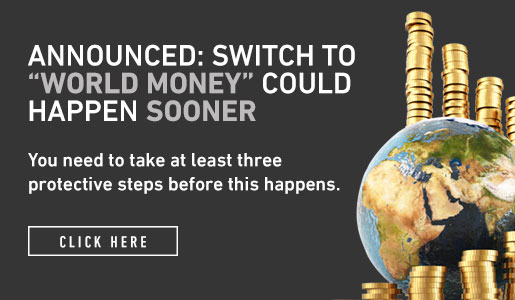 Comments (1)