Revisions to employment data last week put the three-month new job average at 200,000. So we're inching closer to the magic number of 250,000. "Economists believe [that number] is key to making serious headway on the unemployment rate," according to Reuters.
It looks like things should only improve from here, too…
One of the main catalysts for growth? The housing market.
PIMCO's Tony Crescenzi explains why…
"A good gain in construction-related jobs was seen in the report. And there could be more to come during the spring months when things begin to thaw out, because the housing market does seem to be a bit better. So that's one of the keys to 2013… In fact, for every home built there is roughly three jobs created."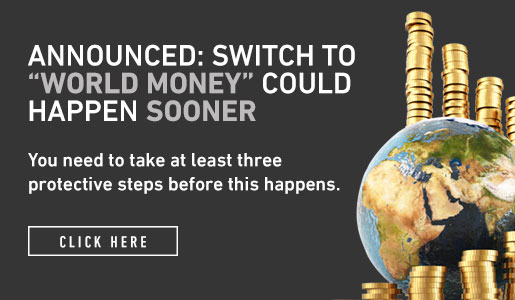 Comments (1)