The auto industry is certainly staging a turnaround…
Analysts expect that auto sales hit their strongest levels in more than four years for the month of November, as consumers holding onto their aging cars are finally giving in and hitting the dealer lots.
And considering there are two dozen electric or plug-in vehicles on display at this year's Los Angeles Auto Show, it seems that automakers plan on making green innovation a huge selling point going forward.
As General Motors' (GM) Pamela Fletcher says regarding the new Chevy Spark EV, "For us, a progression to add this car to our fleet is natural. Our idea is to expand on providing a host of solutions for people who truly want to be able to reduce their gas consumption – emissions free. So I see that [the] adoption rate, enabled by the Volt and enabled by the Spark, [will] grow over time."
Do you think EVs will gain more traction this year? Let us know in the comments below.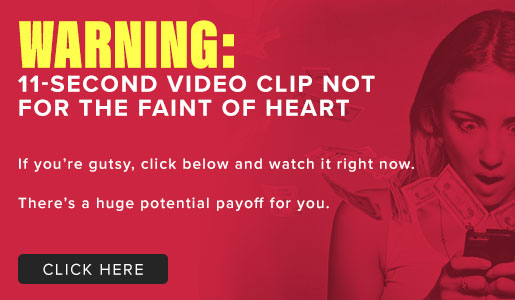 Comments (1)