We know that Intel's (Nasdaq: INTC) on the cutting edge of processor innovation for PCs. And its third-quarter earnings were proof positive of the company's competitive advantage.
Revenue and earnings came in above expectations at $13.5 billion and $0.58 per share, respectively.
But with consumers purchasing fewer PCs, the key to staying ahead of the curve now will mean focusing its efforts on the ever-increasing mobile technology market.
As Vijay Rakesh, semiconductor analyst at Sterne Agee, says, "They have to lay out a roadmap on the handset side with 3G, 4G, how they expect to take share. What's their strategy on the handset side? What's their roadmap to integrate next generation protocols? What's the pricing structure? How are they going to get into China?"
So with CEO, Paul Otellini, stepping down in May, his replacement's very first order of business should be building a mobile strategy roadmap.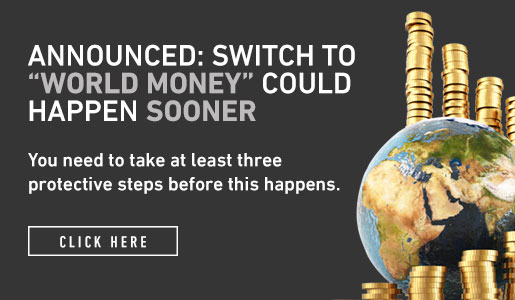 Comments (1)