After 82 years of producing sugar-filled baked goods, Hostess Brands announced on Friday that it's shuttering operations thanks to an ongoing labor dispute.
As a result, many store shelves were wiped clean of Hostess products over the weekend. The news even inspired a virtual "black market" for the baked goods, with one person trying to sell a box of Twinkies on eBay (Nasdaq: EBAY) for $200,000 (shipping included, of course).
And while that's obviously a joke, a five-box set of Twinkies did sell for $142.50 on the auction site.
Then, yesterday, at a bankruptcy court hearing in New York, the judge urged Hostess and the union to consider mediation.
Thanks to stagnant sales for the company's products, though, it's unclear if mediation can help the company in the long run.
As Michael Davis, Professor of Economics at Southern Methodist University, said after the initial news of the shutdown broke, "The union had a choice. They could have given in on the wage and pension concessions… The question the union had to ask, though, is would that have really helped – or was Hostess just so far gone that there was not much at all that could be done?"
We tend to side with the latter. After all, most of us on the Wall Street Daily team can't even remember the last time we had a Twinkie.
Can you?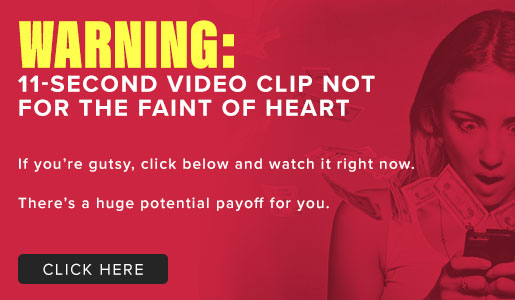 Comments (2)