Now that the election's over, get ready for stocks to enjoy a nice surge over the coming weeks.
As Chief Investment Strategist, Louis Basenese, said this morning, stocks tend to rally during post-election periods. Especially when it's a close race.
"Number-crunching back to 1944 reveals that the S&P 500 goes up an average of 2.08% when a candidate wins the popular vote by less than three percentage points. And looking at the post-election period in general, the Index has increased by 0.72% on average. So, close race or not, we're in store for gains either way."
The rationale is that it "removes one of the biggest uncertainties holding back the stock market."
Investors were certainly looking forward to a final decision yesterday.
As Reuters said on Election Day, "The Dow tacked on 130 points as the market enjoyed broad-based gains, though [it was] off the highs of the day… Investors are just happy the two-year process is finally coming to a close, with some 120 million Americans expected to have cast their vote in this year's presidential race."
Here's hoping the rally will continue as Louis predicts. If history is any indicator, though, we don't have anything to worry about.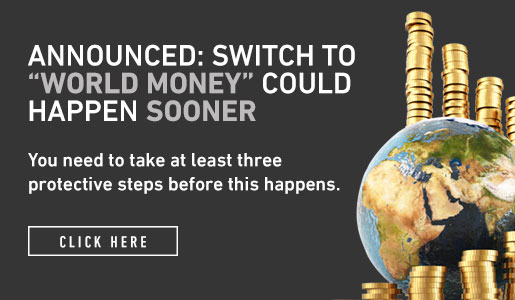 Comments (1)