Now that Microsoft's (Nasdaq: MSFT) Windows 8 has officially launched, the company's being proactive about getting developers on board to fix one of the operating system's biggest drawbacks: Its lack of apps.
As CEO, Steve Ballmer, says, "With the work we have done with Nokia, HTC, Samsung and others, I think really there is now an opportunity to create a strong third participant in the smartphone market… There's a lot of work to do… to get applications built. And that means a lot of opportunity for people in the room today… We're still relatively small, but I would tell you that the level of innovation… is absolutely unbelievable, and I expect the volume on Windows Phone to really ramp quickly."
Have you tried Windows 8 yet? If so, do you think it has the potential to make Microsoft a solid competitor in the mobile space? Let us know in the comments below.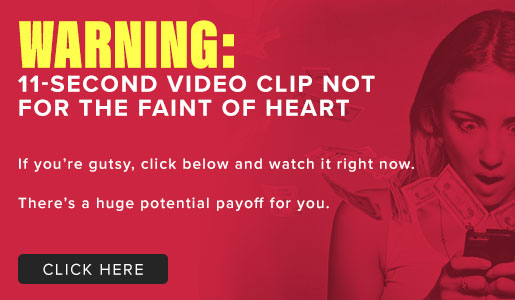 Comments (1)