If you're wondering what two companies will define the future of technology, look no further than the two top smartphone players in the industry. At least according to Google (Nasdaq: GOOG) Executive Chairman, Eric Schmidt.
During a conference in New York City he said that while the current four tech titans are Google, Amazon (Nasdaq: AMZN), Facebook (Nasdaq: FB) and Apple (Nasdaq: AAPL), it's Google and Apple that make up the "defining fight in the industry today."
He describes his reasoning further: "Here is the argument: Apple has put god knows how many people and engineers in making this very good platform even better. The number of apps they have… all the content… the partnerships they have, what's the scale of that? It's an enormously large platform for developers, knowledge, cloud services, [and] so forth. The Google platform, Android, is even larger. Surveys that we've seen on unit volume indicate that there are four times as many Android phones as there are iPhones."
But where does Microsoft (Nasdaq: MSFT) fit in? Nowhere, apparently.
"Everyone I know has moved to the Mac in that space, so we'll see how that plays out. They are now behind. They are a well-funded, smart, well-run company that have not been able to bring up state-of-the-art products in the spaces we have talked about as of yet." Ouch.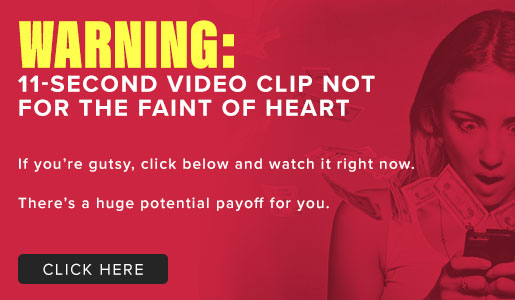 Comments (1)