Heading into yesterday's Presidential Debate, President Barack Obama boasted a slight edge over contender, Mitt Romney – in both national polls and some swing states.
And after the debate?
According to The New York Times, "A CNN poll of debate-watchers found Mr. Romney very clearly ahead, with 67% of registered voters saying he won the debate, against just 25% for President Obama. [And] a CBS News poll of undecided voters who watched the debate found 46% siding with Mr. Romney, 22% for Mr. Obama and 32% saying it was a tie."
Unsurprisingly, the debate centered on economic issues. With President Obama saying, "Governor Romney has a perspective that says if we cut taxes skewed towards the wealthy and roll back regulations, we'll be better off. I've got a different view."
And Mitt Romney argued that Obama's policies have failed to boost the economy or make a significant dent in 8.1% unemployment: "The President has a view very similar to the one he had when he ran for office four years ago, that spending more, taxing more, regulating more – if you will, trickle-down government – would work."
Did the debate change your view of either candidate? Let us know in the comments below.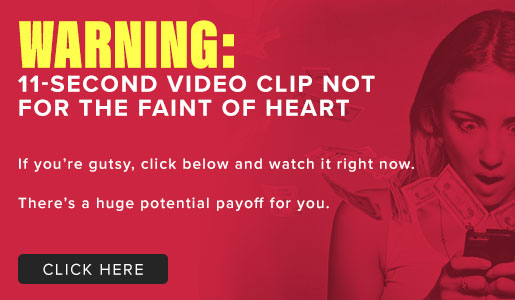 Comments (2)