The launch of Apple's (Nasdaq: AAPL) iPhone 5 last week was met with lower-than-expected sales of around five million units. As Business Insider points out, that's likely due to a holdup in display production from Sharp (Tokyo: 6753).
Lower inventory isn't the only thing that the iPhone 5 has against it, however. The addition of Apple's new map application could be turning off consumers, as well.
We already knew that Apple was giving Google (Nasdaq: GOOG) maps the boot in favor of its own software. Well, that move might have been a little premature.
Reuters tested the applications against each other in Hong Kong. And although both had a few bugs that led users in the wrong direction, Google was dramatically more intuitive when it came to looking up destinations.
As Reuters' Jon Gordon says, "Mapping in the digital age isn't so much about design as it is about data. And that's why when it comes to maps, Apple users may find themselves in uncharted territory, stuck with a second-tier offering."
If you're an iPhone 5 owner, what's your experience with the maps application so far? Let us know in the comments below.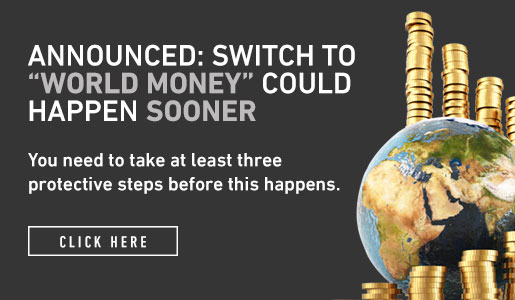 Comments (1)