According to the U.S. Environmental Protection Agency, hundreds of millions of tons-worth of plastic bags are discarded every year.
But researchers at the University of Buenos Aires say a new era is on the horizon, heralded by the development of their nontoxic, edible plastic.
Called bio-plastic, the material is built around starch extracts from corn and cassava. But the key ingredients, says Professor Silvia Goyanes, are starch nanoparticles from a common corn variety called waxy corn.
"The nanoparticles that we are using, which are 50,000 times smaller than a hair, allow these starch plastics to be stronger, or more resistant to breaking, determining how much they can stretch," said Goyanes.
She says the result is a strong plastic that protects both food and the environment.
And if you don't want to eat the plastic that your food is wrapped in, it can be safely discarded. Researcher Norma D'Accorso says it breaks down like any other vegetable matter.
"Of course biodegradable polymers are going to break down in the environment a lot faster than polyethylene or traditional containers that we use," she says. "In other words, the breakdown could take around a year and a half, so it generates products that are safe and degrade easily."
The plastic, which contains water and preservatives, can also be used in fluid gel form.
When painted onto fresh food, the gel dries, protects the food from oxidation and can easily be washed off.
The research team is also developing a stronger plastic combination which they hope will eventually be used commercially, to replace conventional plastic shopping bags.
… a green alternative they say, for a cleaner future.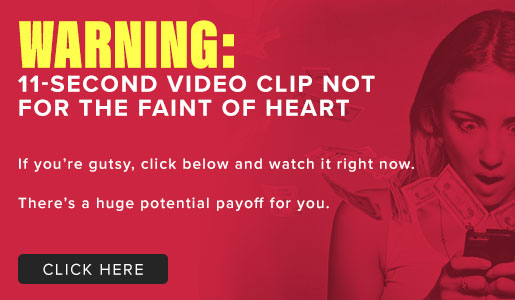 Comments (2)