As companies work to build technology that allows you to use hand and finger gestures to control a computer interface, British scientists are taking movement out of the equation entirely.
Well, not all movement exactly.
Instead of using a mouse or waving your hand in front of a motion-sensing device to enter commands into a computer, Imperial College has designed a way to do everything with your eyes.
The idea is that the technology can be used by people who are disabled and can't operate a computer with ordinary methods.
Essentially, they hooked up videogame camera sensors to a pair of glasses to track eye movements in real time.
Dr. Aldo Faisal explains it in more detail: "This system consists of basically two things. One is a device: a piece of hardware which is basically an eye tracking system… This basically consists of two sets of very fast cameras that record the movements of the eyes. And the other part… is smart software that basically decodes [your] intentions… about interacting with the computer and translates them into commands."
The best part is the device could cost users just $65 once it's produced. According to Reuters' Jim Drury, "They hope to interest manufacturers in producing a commercial version of the glasses that could be sold direct to the public, giving the disabled access to a new world of possibilities."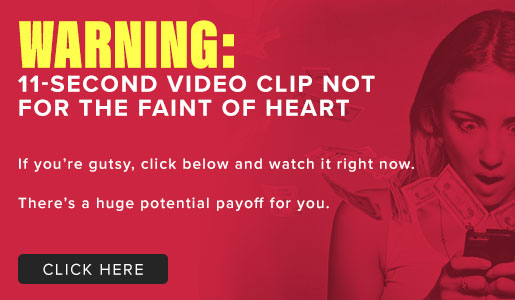 Comments (1)