Groupon (Nasdaq: GRPN) shares plummeted 20% to an all-time low after it missed revenue expectations yesterday. Of course, the company took what seems to be the road most taken this quarter – blaming Europe for its troubles.
Investors obviously weren't convinced, though. As Villanova University Associate Professor, Tony Catanach, says, "The market clearly doesn't like this stock, and I think it's primarily because of concerns over the longevity of their business model, because of the extreme competition, and low barriers to entry… I think the other significant component is the fact that they just have concerns about the accounting quality – the believability of the reported amounts."
If that analysis sounds familiar, it's because Louis Basenese has been saying the same thing about Groupon since before the company's IPO.
Deal sites are a dime a dozen these days. And surviving in the space depends on if Groupon can differentiate itself from its competitors. But like Catanach adds, "That's a big if."
After all, how many ways can you spin an ad for an hour-long massage and brunch for two?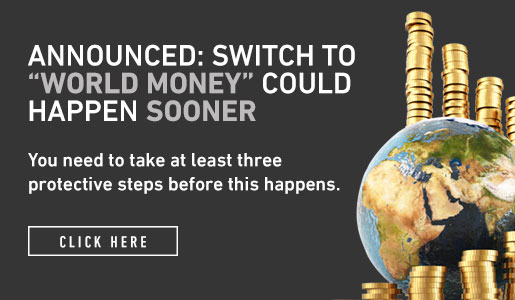 Comments (1)