We already know that e-book sales are beginning to eclipse sales of traditional books. (Louis Basenese is showing WSD Insider subscribers how to play the trend with his latest recommendation. Check out his article in the July issue by going here.)
What's interesting, though, is that e-book sales are charging higher for young adult fiction than any other category right now, according to an annual survey by the Association of American Publishers and the Book Industry Study Group.
The main reason is that buyers in this segment aren't all, well, young.
With books like The Hunger Games, Harry Potter and Twilight attracting adult attention, young adult fiction e-book sales have catapulted 12% in 2011 alone.
Michael Cader, Founder of Publishers Marketplace, says, "As this field of young adult literature has emerged, it's attracting not just teenagers, but people in their 20s… their parents. It's become a format that's a little less expensive than a hard cover… It deals with some themes in a way that some people find more accessible, oftentimes… [It's] is a little shorter than those big long books that some people don't want to take on. [And] it's become such a dynamic field that it's attracting all sorts of readers."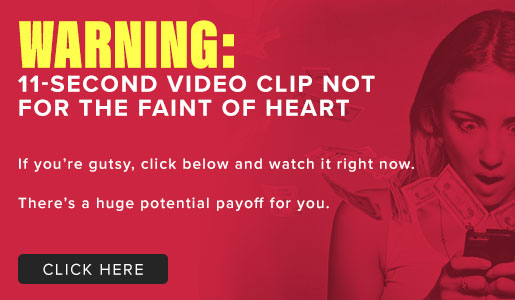 Comments (2)