Poly-Green Technology and Resources is turning trash in the Philippines into treasure, through a system that converts plastic waste into fuel.
It's a relatively simple process, beginning with the plastic being dried and shredded. Then it's on to a thermal chamber that decomposes the plastic. The remains are then melted, and the vapors get distilled into a liquid that's "chemically identical to regular fuel," according to Reuters' Elly Park.
As Poly-Green's Jayme Navarro says, with "pyrolysis, we can decompose plastic into diesel, gasoline and kerosene."
It burns cleaner, as well, since gas from plastic has a low sulfur content. Better yet, the gas is actually 10% to 20% cheaper thanks to low production costs and an overwhelming supply of plastic trash.
Although not exactly a new invention, if produced on a larger scale, the process could help drivers cut costs at the pump and rid the world of pollution at the same time.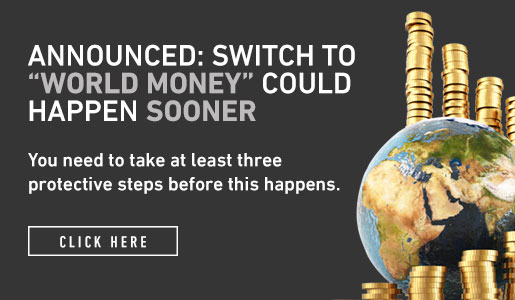 Comments (2)