No, that's not a giant iPad. That's the Anatomage – a table that portrays a 3-D virtual image of the human body.
It uses real CT scans to piece together a full representation of the human body. And since it can be peeled back layer by layer and contorted in three dimensions, it gives surgeons a better idea of what they're dealing with before they make the first cut.
That is, once they become more commonplace. For now, Dr. Philip Pratt, Research Fellow at Imperial College in London, is using the institution's Anatomage (the only one in Europe) to teach medical students.
Pratt says, "Unlike a traditional way of viewing a medical image, where you see a slice through that scan and you can move the slice backwards and forwards, you don't really get to see things in 3-D. [Anatomage] allows you to see everything at once, to see all of the structure. And then you can move around and view it from any angle."
The machine is great for med schools, since there are only so many cadaver donations to use for studying. But the Anatomage can be even better than the real thing.
According to Aimee Di Marco, a surgeon at Imperial College, "[Ordinarily], once one has dissected a particular area… that's it. You can only do it once and you can't reproduce that exact dissection of the individual cadaver… Whereas with this kind of technology, you can just reproduce – again and again – what you want to see."
In other words, it's a good way for inexperienced surgical students to fine-tune their skills before putting them to the test in the real world.
Sounds good to us.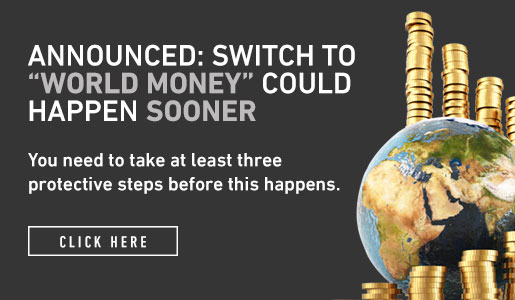 Comments (2)