Spain's job figures remain bleak and its economy continues to falter… Eurozone manufacturing slumps along at three-year lows… Barclays' (NYSE: BCS) Libor rate fixing scandal hammers financial institutions on both sides of the English channel… And the newly formed Greek coalition government quixotically attempts to renegotiate its bailout terms.
These haywire aspects of a faltering eurozone economy are now joined by increasingly poor economics in the United States. Employment figures are missing expectations and now, according to the Institute for Supply Management, manufacturing activity is shrinking for the first time in three years,.
Christine Lagarde, Managing Director of the International Monetary Fund (IMF), says in light of recent global economic performance, it's time to trim back our hopes for growth:
"Over the past few months, the outlook has regrettably become more worrisome. Many indicators of economic activity – investment, employment, manufacturing – have deteriorated."
Although the IMF has yet to release revised figures for anticipated global growth, Largard forewarns that "the global growth outlook will be somewhat less than we anticipated just three months ago."
The global revision is set for release on the June 16, while the IMF has already announced a cut of the its U.S. growth estimate from 2.1% to 2%.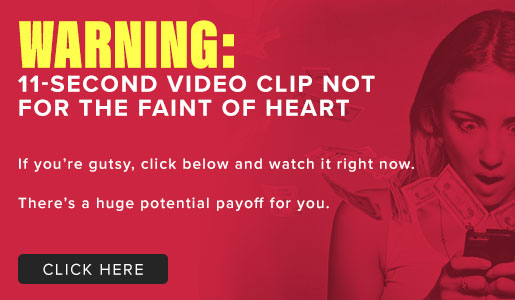 Comments (0)