The Parthenon… the caldera of Santorini… Myrtos Beach… Mount Olympus… There are myriads of attractions in Greece that draw visitors from all over the world. And tourism has traditionally been an integral part of the country's economy.
But tourism is set to drop 15% this year, according to the Greek Tourism Enterprises Association:
"After the elections of the 6th of May, due to the political instability and discussions in Greece of if it stays in the eurozone or not and so on, the rate of bookings for half of the season, for July, August and further down, have been reduced. We saw a drop of more than 30%. It started with 50, now it is less than 30% down."
Yes, the political and economic uncertainties are a large part of the lessened tourism of Greece, but rival nationalities are also playing the part.
Germans, in particular – likely because of the German government's recent criticism of Greece's role in the eurozone – have found themselves increasingly unwelcome as tourists of Greece. Says one German tourist:
"We even avoided wearing typically German clothing, we don't want to out ourselves as German because I believe that Germans are looked upon critically at the moment. It would be better if the Greeks looked critically upon themselves."
Regardless of the reasons behind the drop in tourism rates, one thing is for certain: The loss of revenue generated by the industry is only going to compound Greece's already dire economic situation, a situation that's looking bleaker by the day.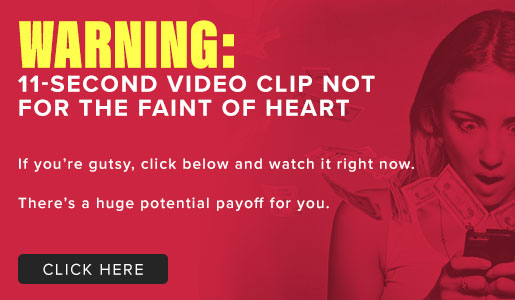 Comments (1)