Manufacturing takes a steep dive in the eurozone – its worst in three years – as the Purchasing Manager's Index (PMI) fell to 45.1 in May from 45.9 in April. Economists, although they did expect a downturn, are shocked by the contraction's severity.
Countries on the economic margins of the eurozone experienced the downturn first, but eventually even majors such as Germany and France tumbled hard.
Second-quarter economic growth is bound to suffer, job cuts will ensue and manufacturing itself will stay flat, or worse, as new orders in the sector continue falling. Markit's Rob Dobson says orders are now down for the twelfth consecutive month:
"What's worrying here is that last month we were talking about just the eurozone crisis hitting exports, but what we're also seeing here is some of this weakness spreading into the UK market, and companies really struggling to replace those orders from elsewhere in the world."
In the end, as the eurozone loses ground in manufacturing, uncertainties in Greece and Spain only compound the difficulties, and until those crises are resolved, the PMI may continue to slide.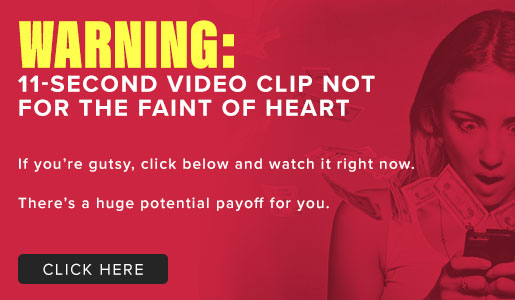 Comments (1)