Last week, world leaders met at Camp David for a presidential retreat. Looming large was the eurozone's economy. President Obama stressed the bloc's global importance:
"A stable, growing European economy is in everybody's best interest including America's. Europe is our biggest economic partner. Put simply, if a company is forced to cut back in Paris or Madrid that might mean less business for manufacturers in Pittsburgh or Milwaukee."
Most pressing among the considerations was the tenability of Greece's membership. Upcoming elections may have the final word, but the general consensus among G8 leaders is that an intact eurozone is best. France's President Hollande, for one, wishes "that Greece remains in the eurozone and respects its engagements, but aided and supported by Europe to stimulate its growth."
German Chancellor, Angela Merkel, suggested – possibly as a concession to President Hollande's outlook – that growth and not just cuts are needed going forward:
"We completely agreed that we need both – fiscal discipline, restructuring of our budgets and at the same time all efforts for growth. The two determine each other… that means it is important to work on both tracks. All participants made this clear here today and I think that is significant progress."
From the Camp David retreat, the G8 leaders joined others at the NATO Summit in Chicago, where they will continue the conversation on the eurozone and address more general economic matters, as well.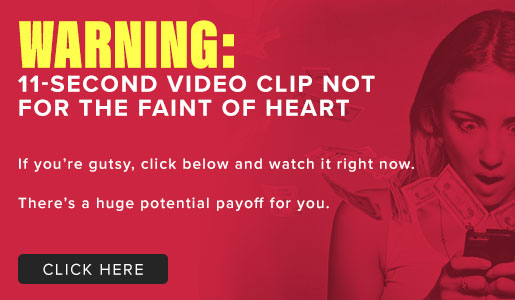 Comments (1)