On May 3, Samsung debuted the next smartphone in its flagship Galaxy S line. Appropriately named the Galaxy S III, it marks the third in Samsung's successful series.
The device is lighter and thinner than the previous Galaxy S phones, has a larger screen, and boasts enhanced voice controls akin to Apple's (Nasdaq: AAPL) Siri.
It goes on sale in Europe at the end of May and will begin to launch globally in June. Samsung expects the phone to sell just as well as the previous Galaxy S, which sold over 20 million units and won the "Best Smartphone" award at Mobile World Congress 2012.
But sales will depend significantly on Samsung's mobile competitors, says Research Director at CCS Insight, Ben Wood:
"I think the big problem is, we just don't know what the competition is yet because Apple surely has another iPhone around the corner and that's when we'll find out how competitive this product is."
And as smartphone sales made up the largest portion of its $5.2 billion of it profits last quarter, just how well the Galaxy S III does on the market is going to mean a lot for Samsung's bottom line.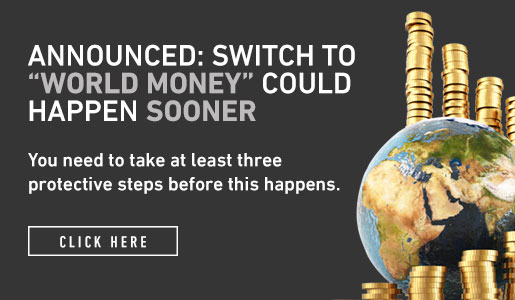 Comments (1)