Microsoft (Nasdaq: MSFT) is buying $300 million stake in Barnes & Noble's (NYSE: BKS) Nook e-reader business, opening up a new chapter in the four-way fight for dominance between tech titans Microsoft, Google (Nasdaq: GOOG), Amazon  (Nasdaq: AMZN) and Apple (Nasdaq: AAPL).
The strategic investment gives Microsoft a 17.6% piece of Barnes & Noble's currently unnamed e-reader and textbook subsidiary.
Although the playing field will likely change as a result of Microsoft's new involvement, Barnes & Noble currently commands 27% of the digital book market, trailing Amazon's 60%, but ahead of Apple's 10% market share.
But it's not just e-books and e-readers that are up for grabs. Google will also be feeling the heat, as pressure mounts against its Android OS, which both the Kindle and Nook utilize. The new deal between Microsoft and Barnes & Noble means that allegiances have shifted – and with it, there's reason to suspect that the Nook may one day drop Android in favor of Microsoft's Windows Phone operating system.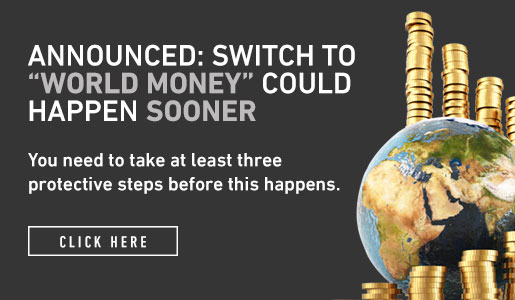 Comments (1)