The method of fracking to explore and drill for natural gas is controversial.
While proponents say that there are many examples where it's been both efficient and successful, opponents say it's a serious environmental hazard, which causes gas to leak into the surrounding waters and atmosphere. It occasionally results in earthquakes, too.
Two such earthquakes occurred last year in the United Kingdom, which led to a nationwide ban on fracking. Now, under stricter preventative guidelines, the method has got the go-ahead once again. Dr. Christopher Green is the Director of G Frac Technologies Ltd:
"Basically, what we've said is to do two smaller injections at the beginning and analyze it correctly. There's a need to check the data that comes in and make sure that we're not seeing something before we even get to the tremor stage."
Those optimistic about the reinstitution of the practice say that under these new regulations, they hope to safely replicate the results seen in nations like the United States, where fracking has greatly impacted the energy market and pushed natural gas prices to a 10-year low.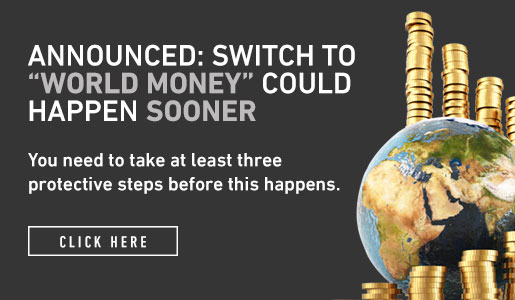 Comments (1)